Massage
Xtreme Rejuvenation Clinic offers both Swedish Relaxation Massages and Hahana Hot Stone Massage. Both massage techniques have many benefits including; reducing inflammation, muscle tension and relieving stress.
Yes, we do couples massage and mother/daughter treatments!
Please contact us for more information or to schedule an appointment.
Massage
30 min Back, Neck and Shoulder Massage
Full Body and Feet
Hot Stone Massage
40min Back, Neck and Shoulder Stone
90min Full Body Hot Stone Massage
Remedial Massage
Available with Diploma qualified Remedial therapist.
Infra Red Body Wrap
Lose inches .... with cavitation and infra red body wrap. 30 Minute session or 3 sessions per week (monthly)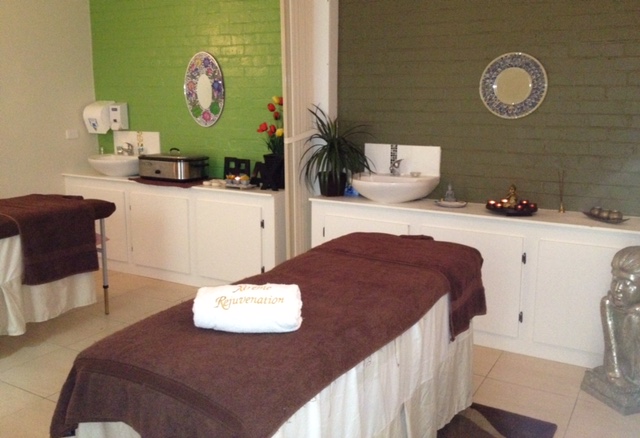 Please check Facebook for Model pricing and times
Contact us for more information!
Phone
(07) 4121 3120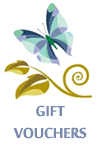 The Xtreme team can put together a package deal, or tailor something unique, just right for your 'special someone'. View our gift vouchers...
here!