Waxing
There are many benefits to waxing versus other forms of hair removal. It is an effective method to remove large amounts of hair at one time.
It is a long-lasting method. Hair in waxed areas will not grow back for two to four weeks.
When hair is shaved or removed by depilatory cream, the hair is removed at the surface rather than the root. Within a few days, the stubbly hair can be seen at the surface.
With these methods, hair tends to grow back in a rough stubble. Areas that are repeatedly waxed or UPL over long periods of time often exhibit regrowth that is softer and lighter in color and the amount of regrowing hair will be permanently reduced.
Please refer to online booking for prices or give us a call on 4121 3120 to talk to one of our lovely therapists
Waxing
Full Leg
½ or ¼ Leg
Back or Chest
Back + Chest
Shoulder/Collar
Forearm
Full Arms
Underarm
Bikini
G-String Bikini
Brow Wax and Shape
Chin and Lip Wax (each)
Cheeks, Navel or Neck
Face (lip, chin, eyebrow, cheeks)
Brazilian Wax
Tinting
Lash tint
Brow tint
Designer brows exclusive to Xtreme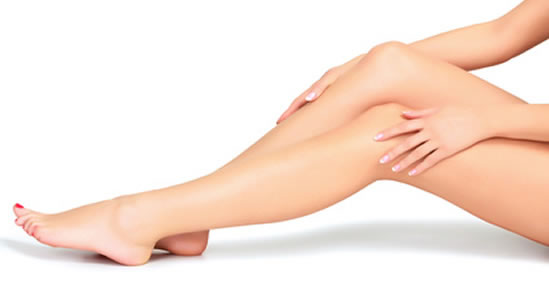 Contact us for more information!
Phone
(07) 4121 3120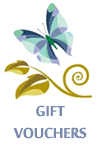 The Xtreme team can put together a package deal, or tailor something unique, just right for your 'special someone'. View our gift vouchers...
here!